Beautiful Women Photography Promoted by BWF Group
Beautiful Women Featured Group (BWF group) is a social media network that showcases beautiful women photography and promotes talented photographers and models from around the world. Our mission is to celebrate the beauty of women and provide a platform for emerging photographers and female models to showcase their skills and connect with a global audience. Through our social media presence, BWF Group has become a go-to destination for anyone seeking inspiration and empowerment through stunning photography.
BWF Group is known for promoting a diverse range of beautiful women from various backgrounds, cultures, and age groups (18+). Our collaborators photographers capture women in their natural beauty, highlighting their unique features and personalities. Whether it's a portrait, a fashion shoot, or a lifestyle image, they showcase their subjects in a way that celebrates their individuality and empowers them to feel confident and beautiful. As a result, BWF Group has become a positive force in promoting body positivity, inclusivity, and diversity in the world of photography and beyond.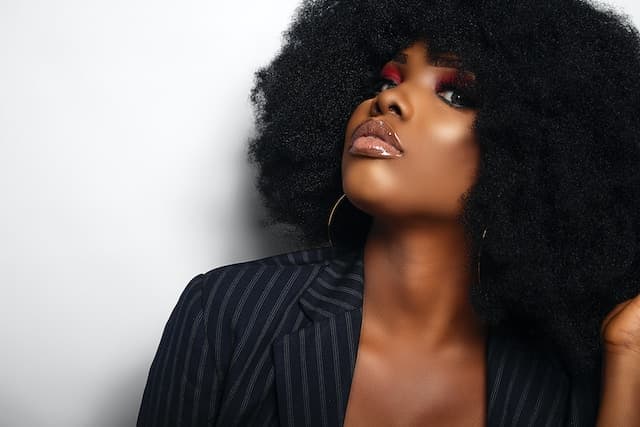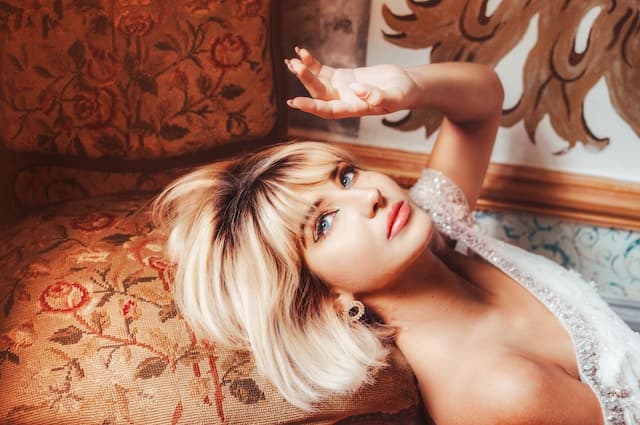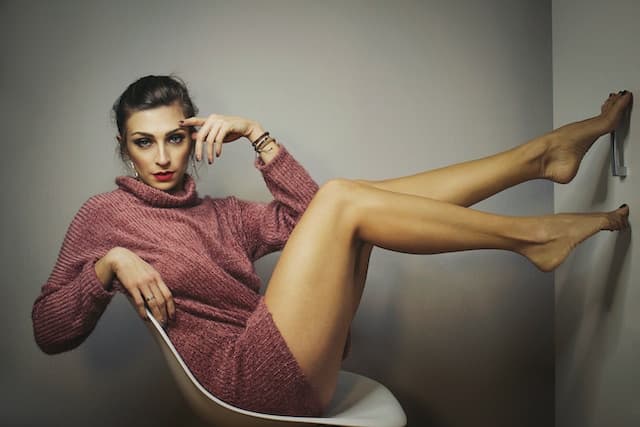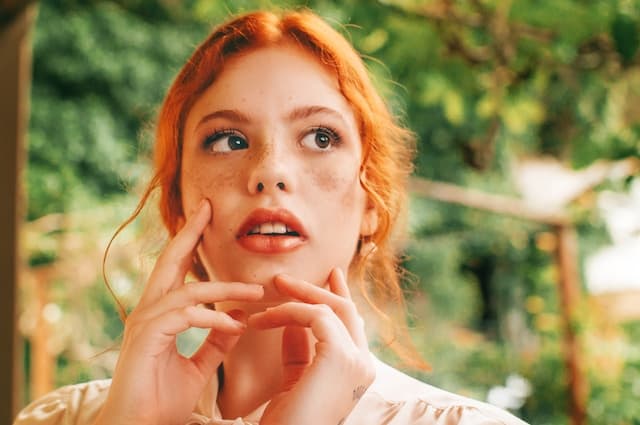 By Beautiful Women Featured
/ June 10, 2023
About Shayan Rostami LOREM CORPORATE CEODuis aute irure dolor in reprehenderit in voluptate velit esse cillum dolore eu fugiat nulla...
Read More