Beautiful Women Photography Promoted by BWF Group
Beautiful Women Featured Group (BWF group) is a social media network that showcases beautiful women photography and promotes talented photographers and models from around the world. Our mission is to celebrate the beauty of women and provide a platform for emerging photographers to showcase their skills and connect with a global audience. Through our social media presence, BWF Group has become a go-to destination for anyone seeking inspiration and empowerment through stunning photography
BWF Group is known for promoting a diverse range of beautiful women from various backgrounds, cultures, and age groups (18+). Our collaborators photographers capture women in their natural beauty, highlighting their unique features and personalities. Whether it's a portrait, a fashion shoot, or a lifestyle image, they showcase their subjects in a way that celebrates their individuality and empowers them to feel confident and beautiful. As a result, BWF Group has become a positive force in promoting body positivity, inclusivity, and diversity in the world of photography and beyond.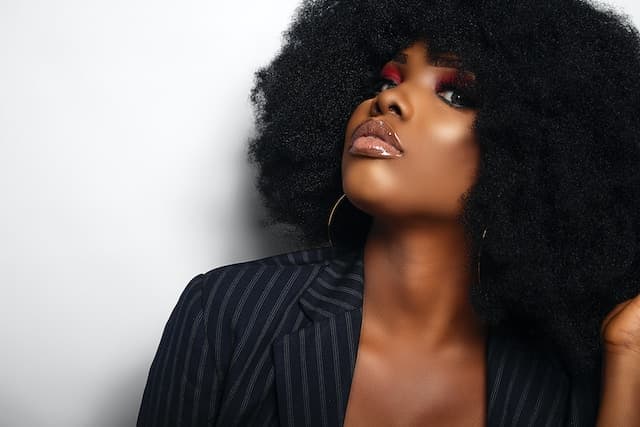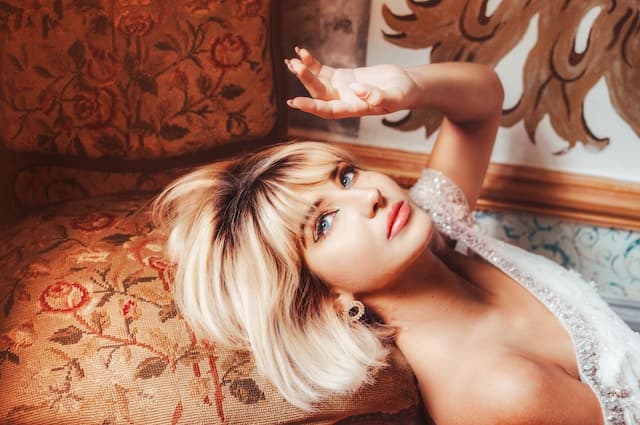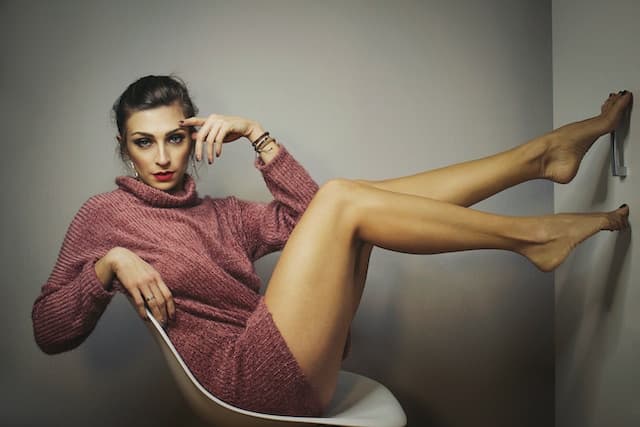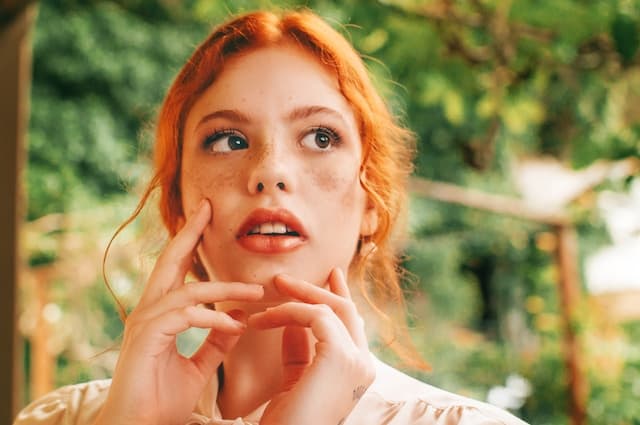 By Beautiful Women Featured
/ May 17, 2023
The beauty and diversity of women's creative portrait photography is inspiring photographers to push the boundaries of the genre. From...
Read More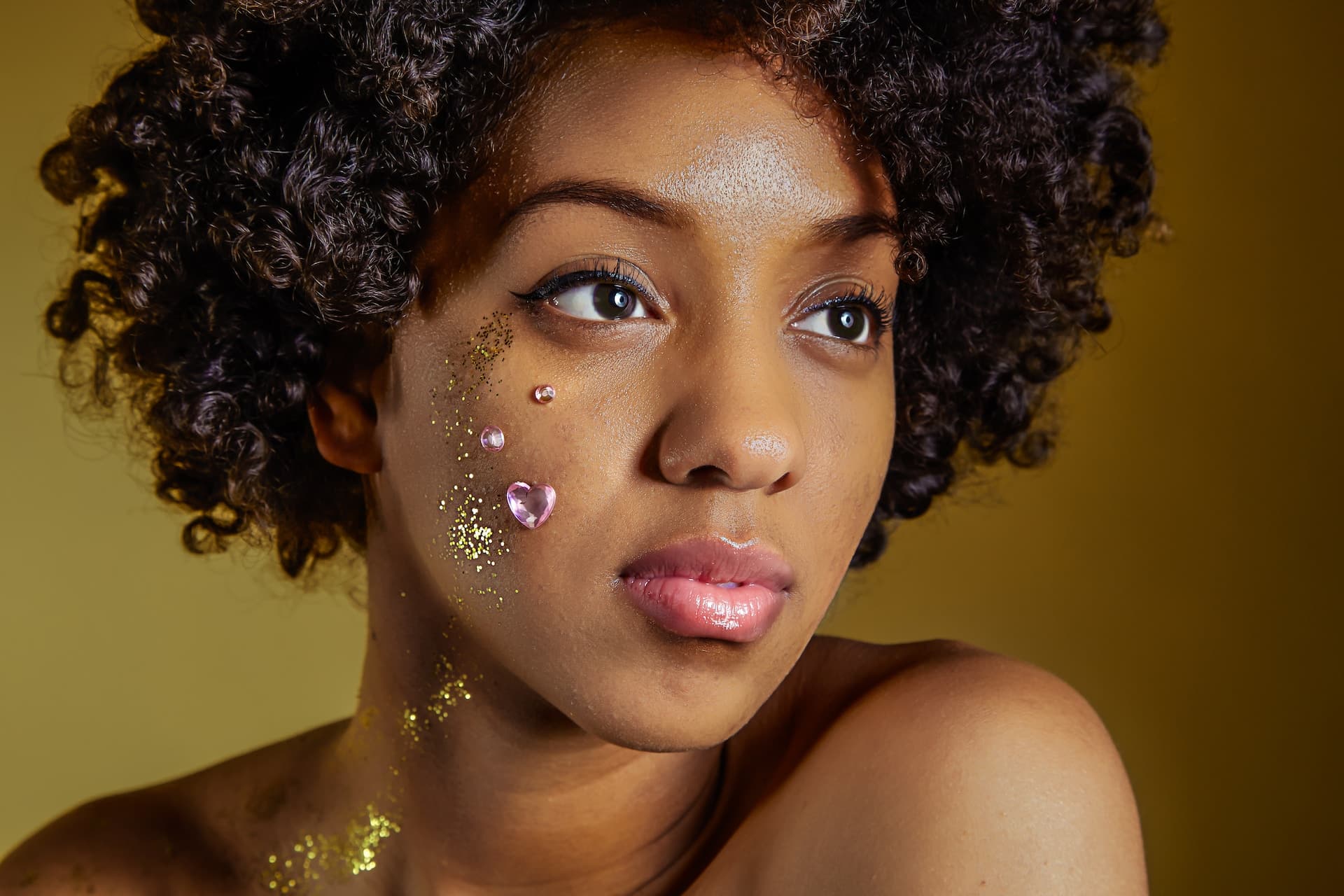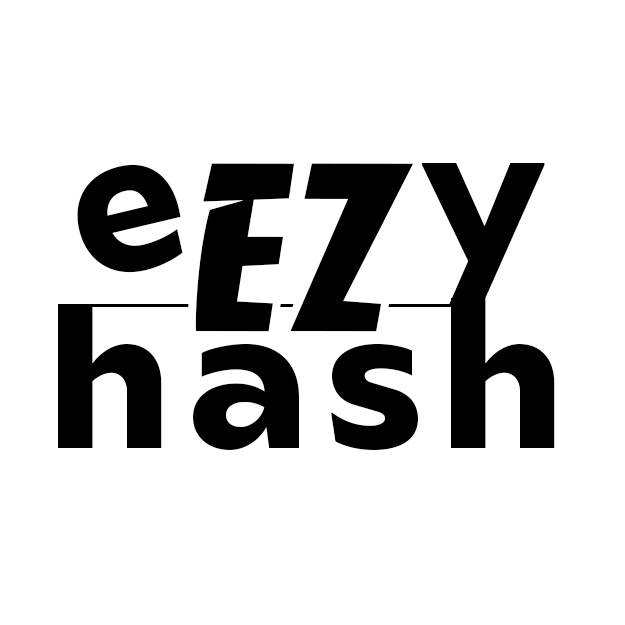 We are about to launch eEZy hash
We are currently testing our new social media tool that could help you with your social posts.
Let us know if you are interested or want to follow the progress.